About RagTop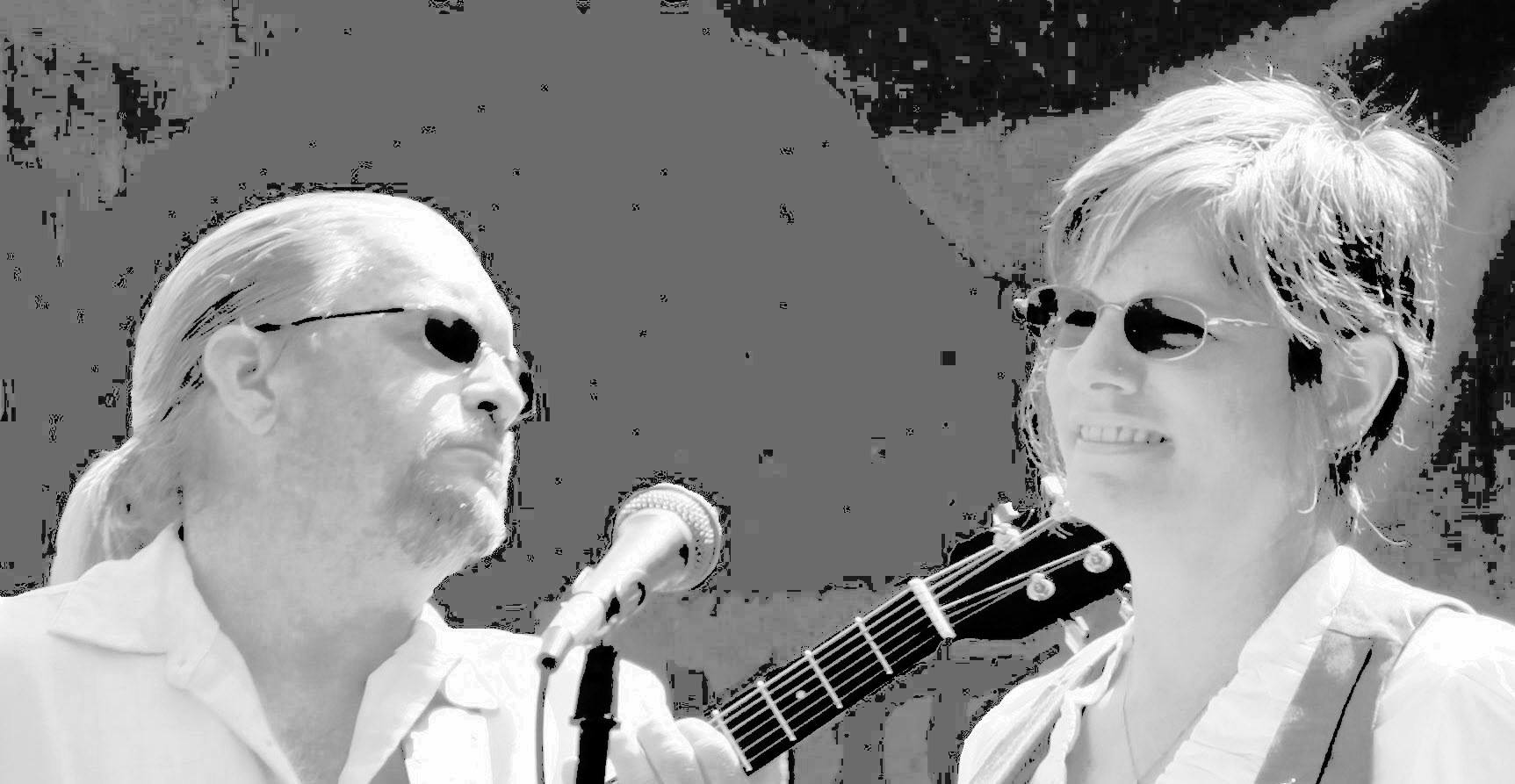 RagTop is the Roanoke, Virginia based signature cover acoustic duo of Jim and Renee Oliphant. RagTop performs Adult Contemporary, Soft Rock, Blues, R&B and classic American Standards with earthy, acoustic styling focusing on the signature riffs and melodies that make your favorite songs memorable while keeping the arrangements organic, smooth and richly expressive!

"We are absolutely influenced by the music that we heard growing up – the songs that moved us then and still move us now. For us, Music is a conversation and it's about the songs that speak to you on a soulful level – those are the songs we play and our fans want to hear- the familiar songs that have a connection to our lives – it's about good music and good times with good people!"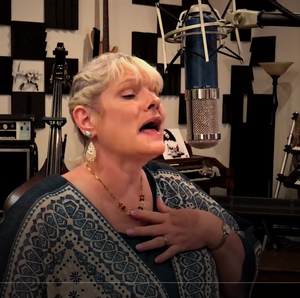 Renee and Jim both grew up in the Midwest.  They met  a couple weeks before highschool graduation. They married a few months later and have been together over 45 years. Renee started singing regularly about 35 years ago in a duo with Jim doing Contemporary Christian Music on weekends. "We really enjoyed it but with a young family, it only lasted a few years."  We moved to Virginia in 1995. Eventually, with the kids raised and on their own, Jim started playing guitar again with a couple local musicians and song writers in area bars and private parties. Renee got interested in singing again and joined Jim playing some local restaurant/bar gigs. They got such a positive response that they formed RagTop in 2009.

Renee's says her influences include Gretchen Wilson (vocals and bad-ass attitude!) Marc Broussard – soulful – bluesy rock with a real drive – Heart, Eagles, "and yes – hate to admit it – even liked the boy bands" (great harmonies). "Good music has passion and soul – it's comes from deep inside – it's fun to sing and moves you on some level that makes it yours."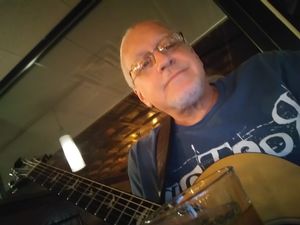 Jim has been playing over 50 years. He took his first guitar lesson at the age of 10 and got his roots in Contemporary Christian Music. He taught guitar during college to help pay the bills and played in some projects here and there. Once he  had the opportunity to get serious about playing again,  He couldn't wait. He started playing guitar with everyone and everywhere  that he could - never turning down an opportunity. 

"as far as my influences, I love to watch anybody play guitar that plays it with passion and soul!  I've meet and had the honor of playing with several very talented musicians along the way. It's all part of the Grand Journey. I can't wait to see what is next . . . These are the good old days."